One of the reputed media in Nepal just reported there is volcanic eruption on Langtang Himalayan Region Nepal.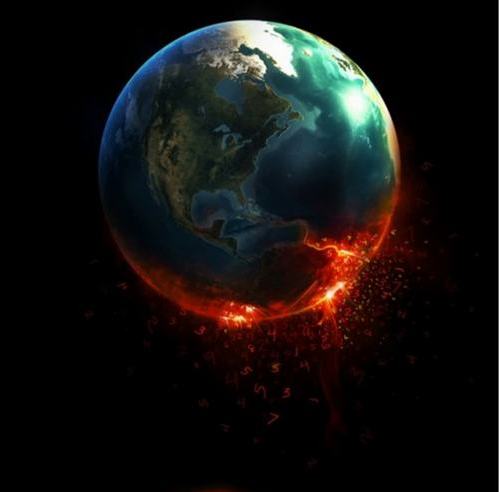 source: http://www.nagariknews.com/society/nation/50727-2012-12-20-08-15-28.html
Another news portal from Nepal says its unlikely :
Volcanic eruption unlikely in Langtang area Nepal: Senior Geologist
The Langtang area located north of Kathmandu is not volcanically active, a senior geologist has said.
Senior Geologist Dharma Raj Khadka said that it was highly unlikely that a volcanic eruption had taken place in the area, as reported by a section of the media.
Local media are reporting that smoke has been seen coming out of the mountain after an 'explosion' was heard in the area.
Khadka said there might be other reasons behind the 'explosion.' nepalnews.com