Admin Dashboards are the user interface of online applications; they particularly work at the back end side of an application. They usually used to track, manage, notify. Most of the online applications (like WordPress) have their admin dashboard to control the entire system.
As the Admin Dashboards are the major user interface, they were built for usability, admin templates look ugly those days. Now there are plenty of user applications are available for daily use, so they become as important as a front end side.
Bootstrap is one of the best framework to build a great and usable admin templates. Bootstrap will save a ton of time when you develop an admin template. Bootstrap has the vast library of fundamental and advanced UI elements. You don't need to write all code fro scratch, all you need to do is a bit of customization.
There are some great advantages of using bootstrap. First bootstrap is pretty fast and has excellent browser compatibility. Bootstrap is highly customizable; you can easily customize it to match with your brand. The major advantage is the support; bootstrap has one of the best community available you are not at all alone.
We have had a research on bootstrap admin templates and found a great number of free bootstrap admin templates. We have summed up all of them here for our readers. You can see the list of free bootstrap admin templates blow.
S-NEXT Bootstrap Admin Template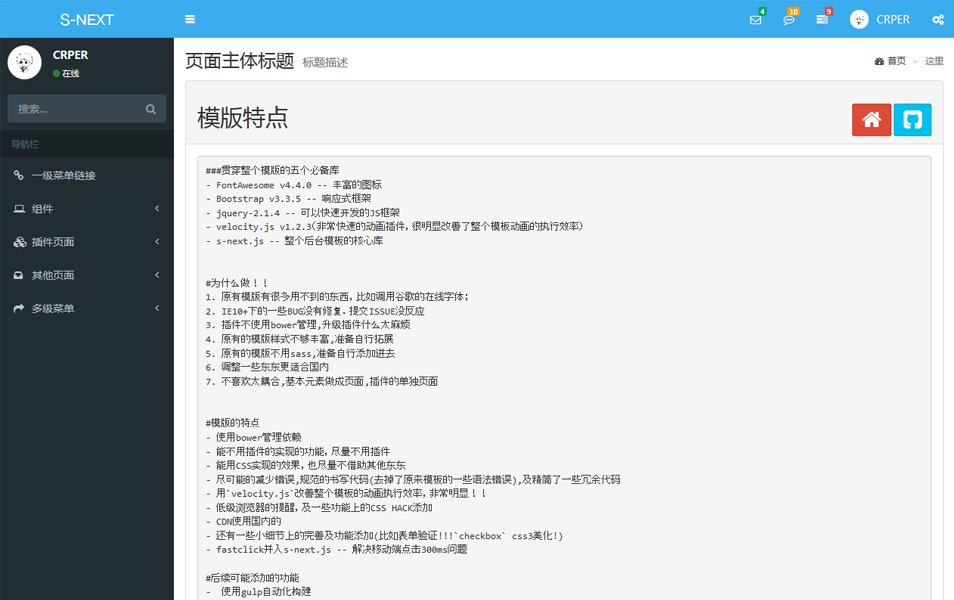 SB Admin 2 Meteor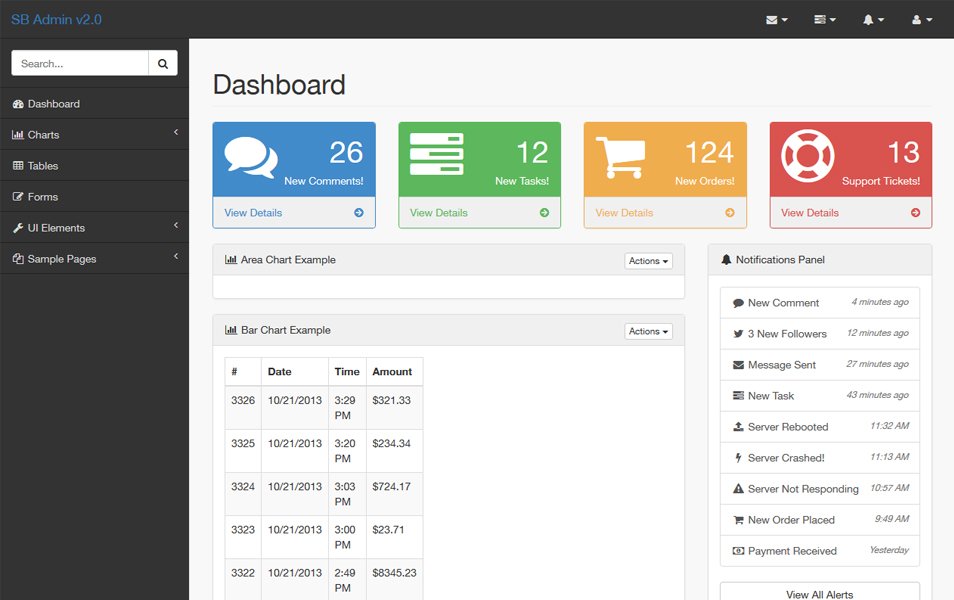 Twitter Bootstrap 3 Admin Template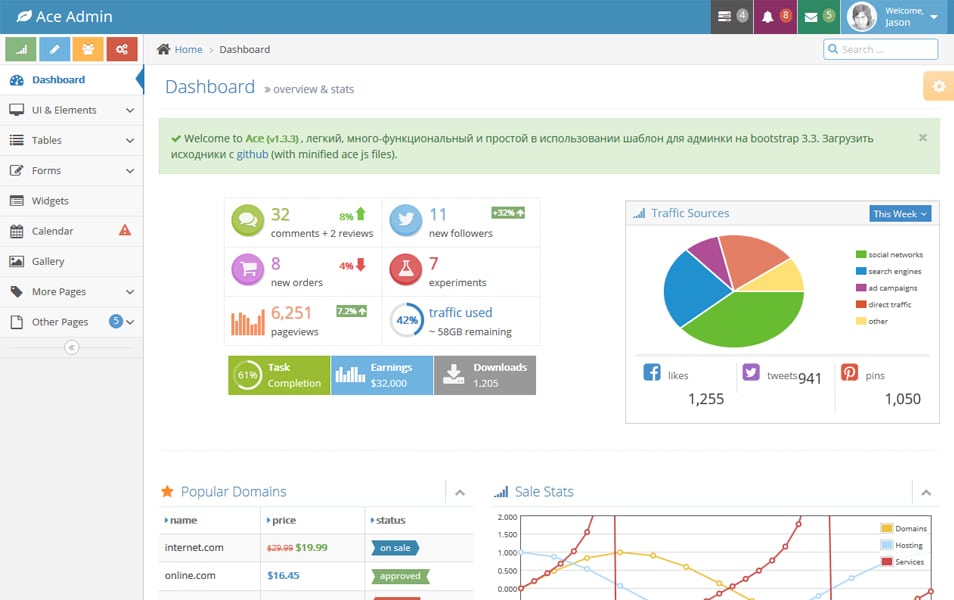 Flat Admin V.2 Bootstrap Templates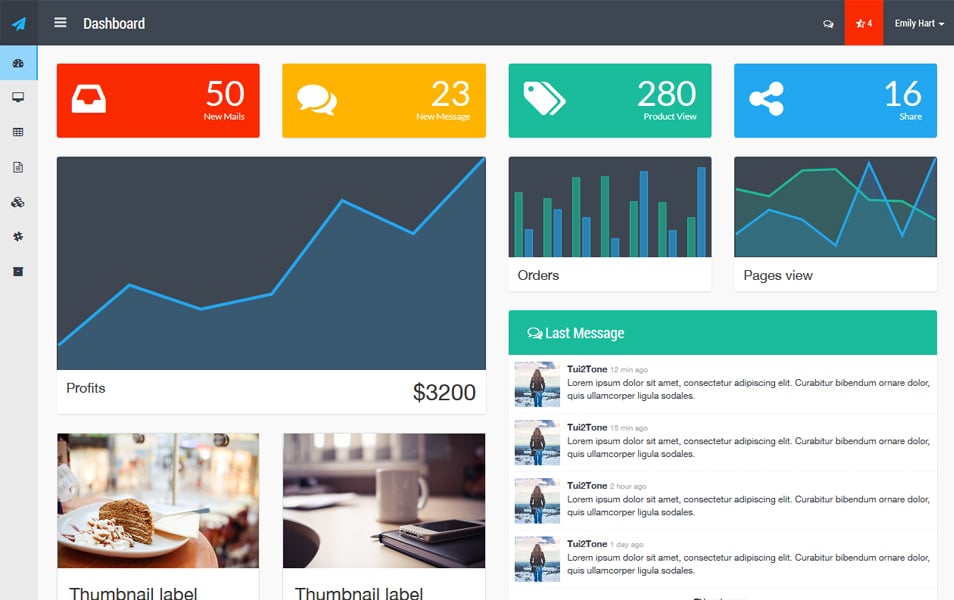 Light Bootstrap Dashboard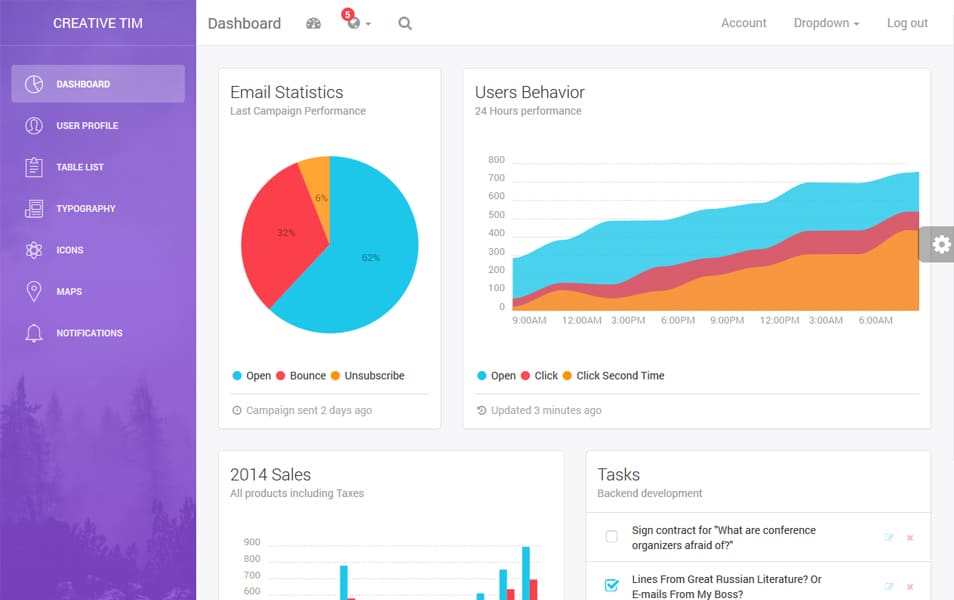 Startmin

Nutz Beetl AdminLTE2
SB Admin 2 Bootstrap Template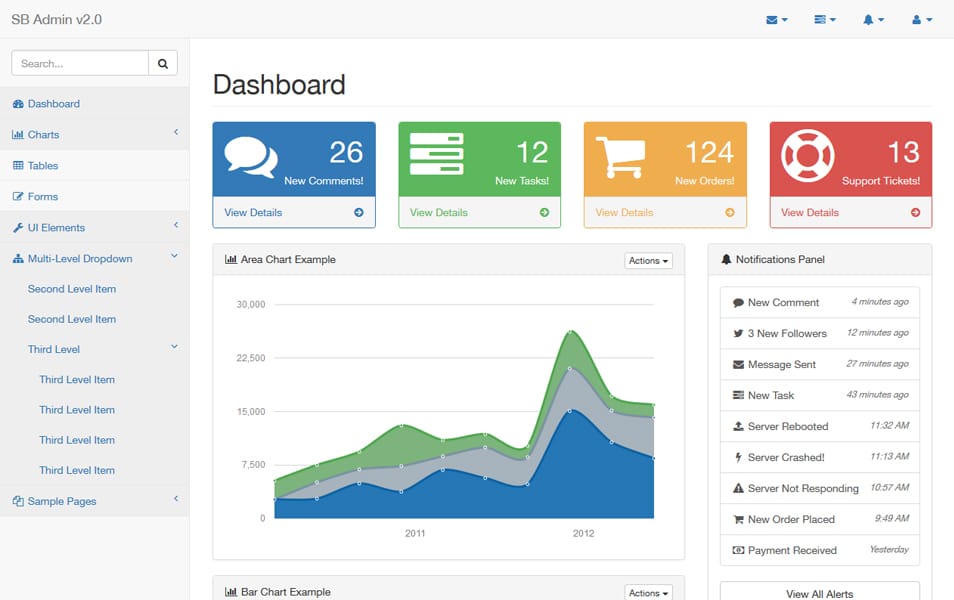 AdminLTE Control Panel Template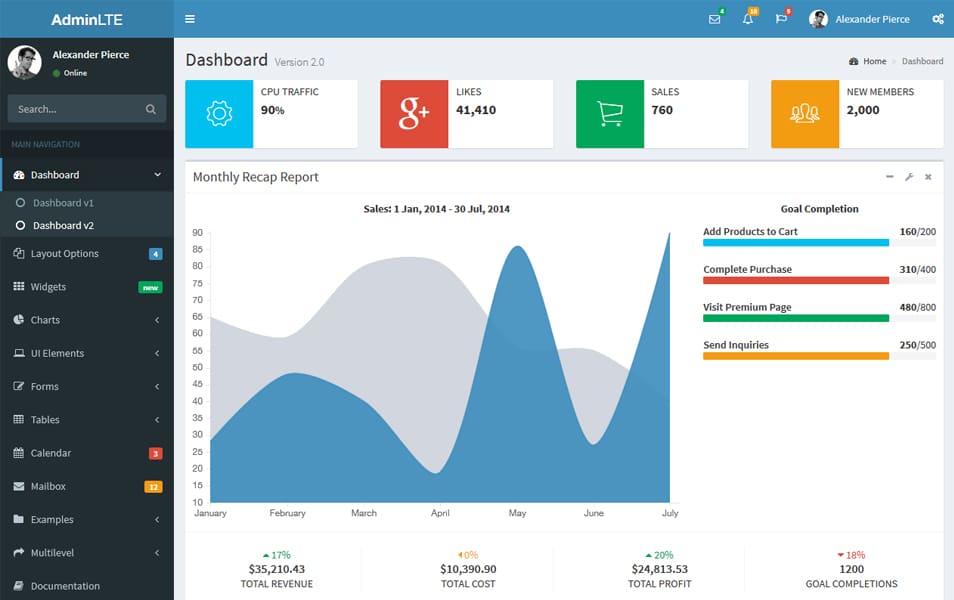 Bootstrap Metro Dashboard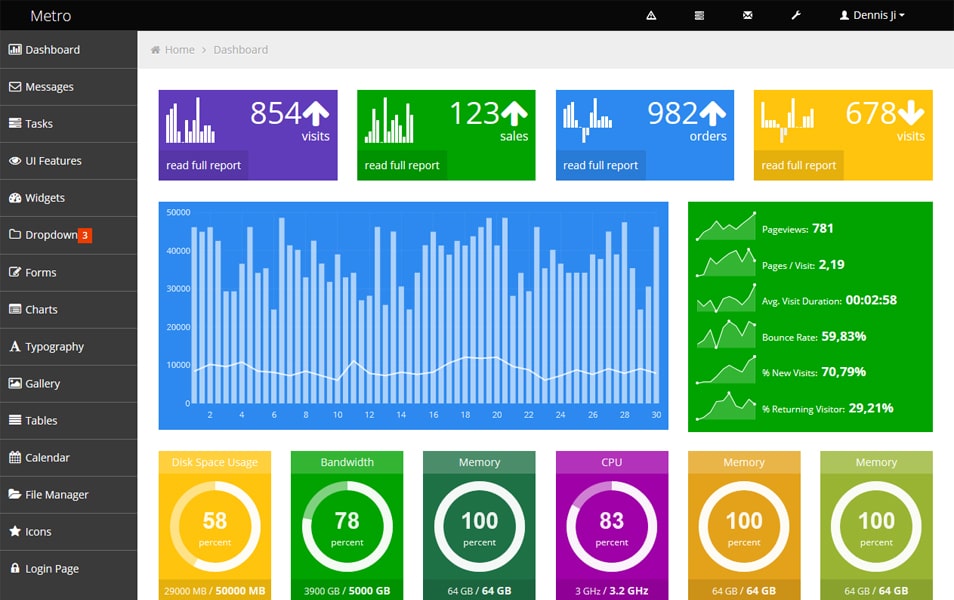 Charisma Responsive Multiple Skin Admin Template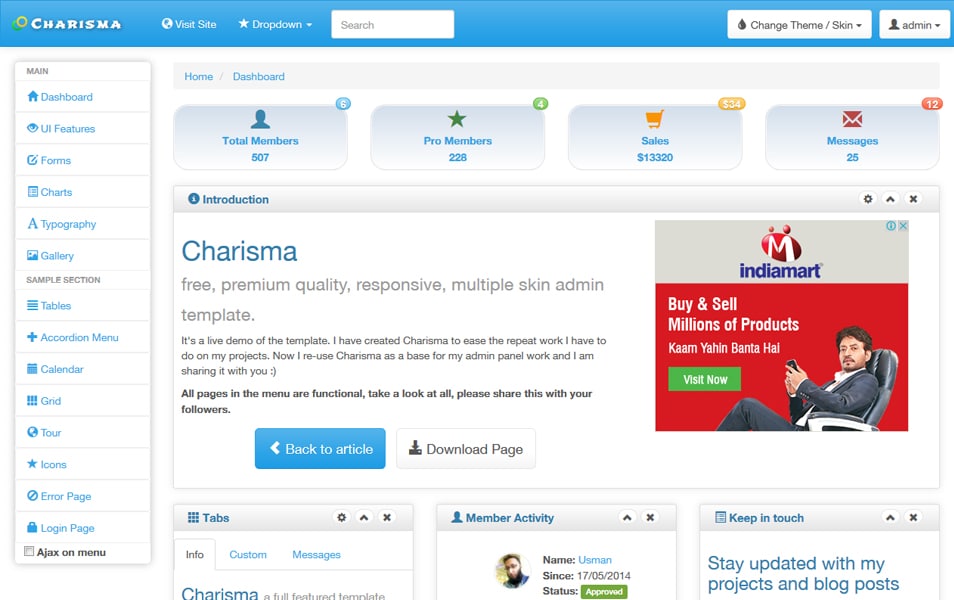 Lumino: Free Bootstrap Admin Template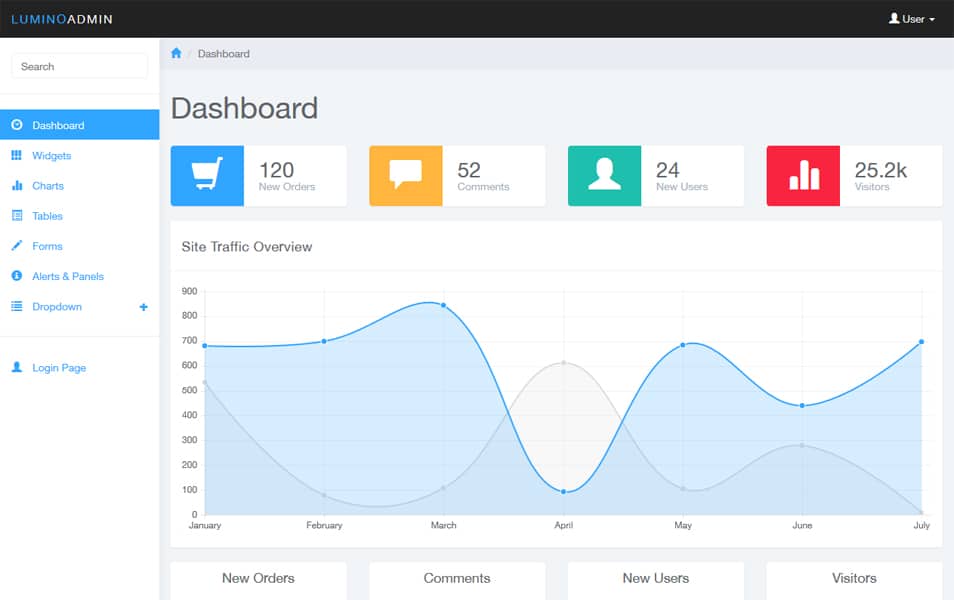 Karmanta Lite – Free Admin Template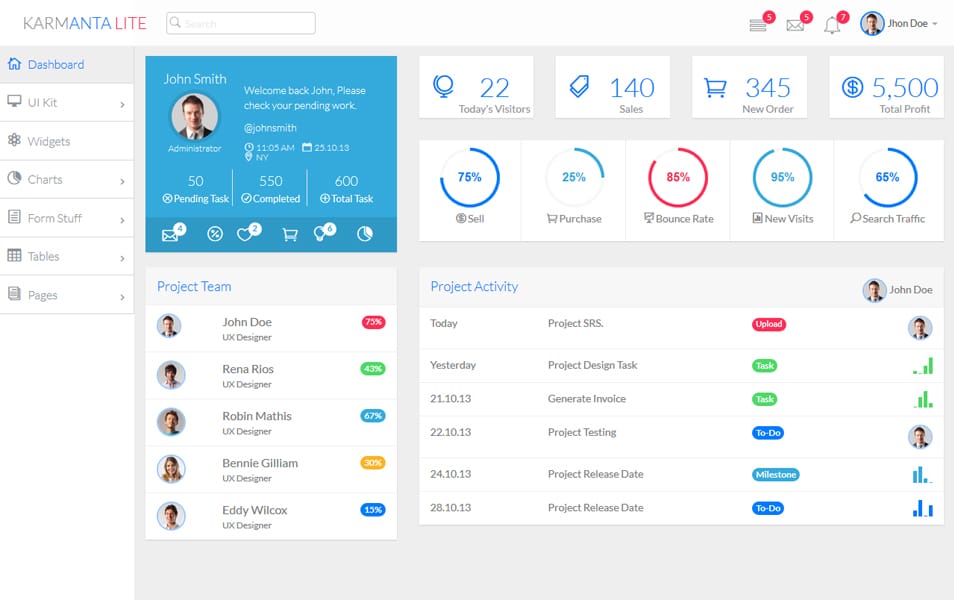 Dream Free Bootstrap Admin Template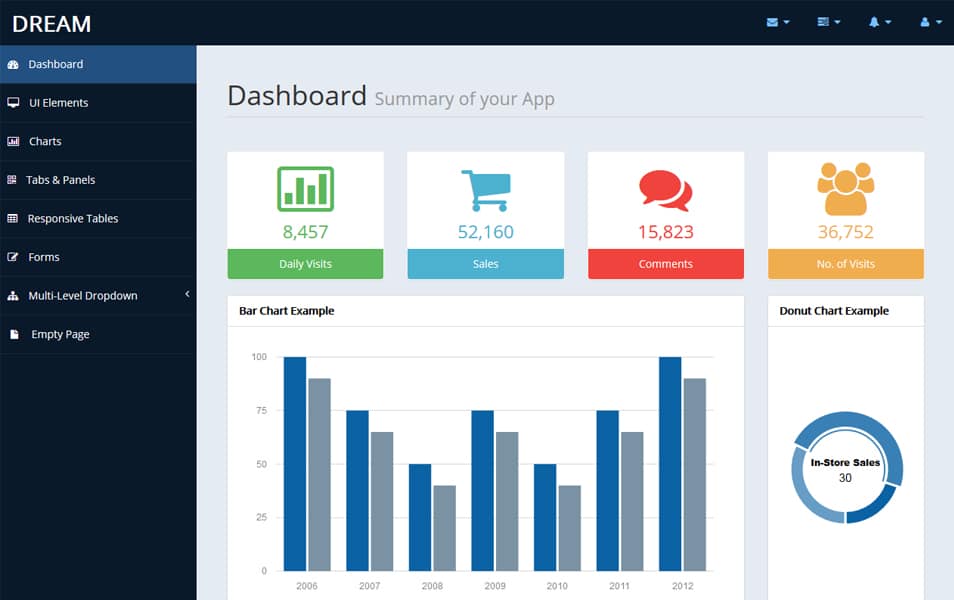 DASHGUM – FREE Bootstrap Admin Template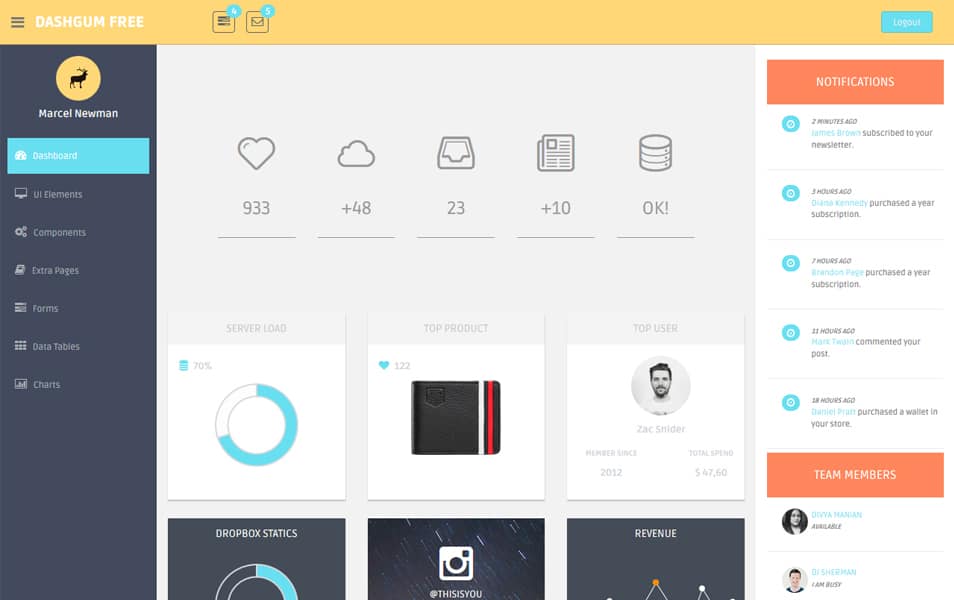 Master Bootstrap HTML5 Admin Template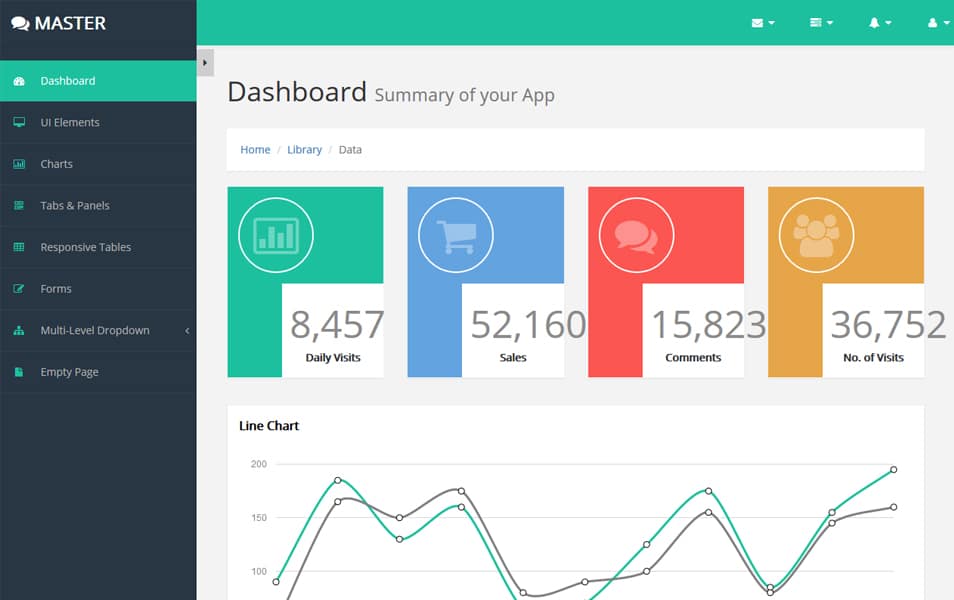 Binary Admin – Free Bootstrap Admin Template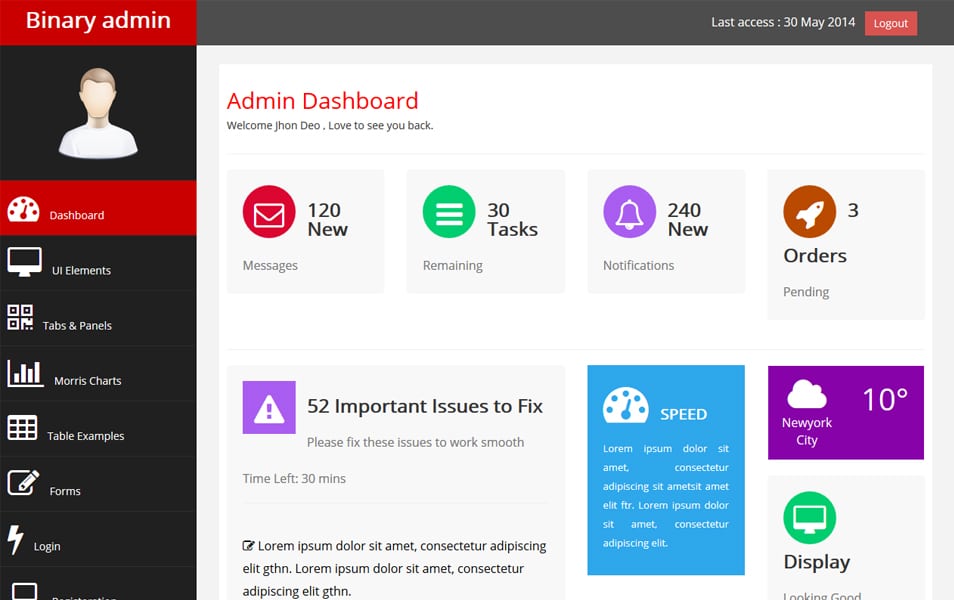 JANUX – Free Responsive Admin Dashboard Template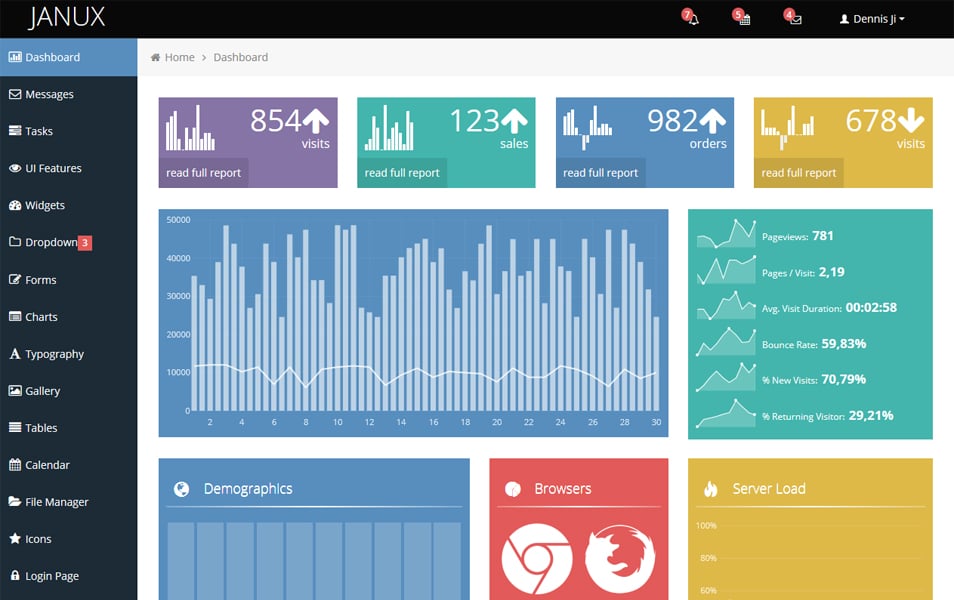 Responsive Bootstrap Advance Admin Template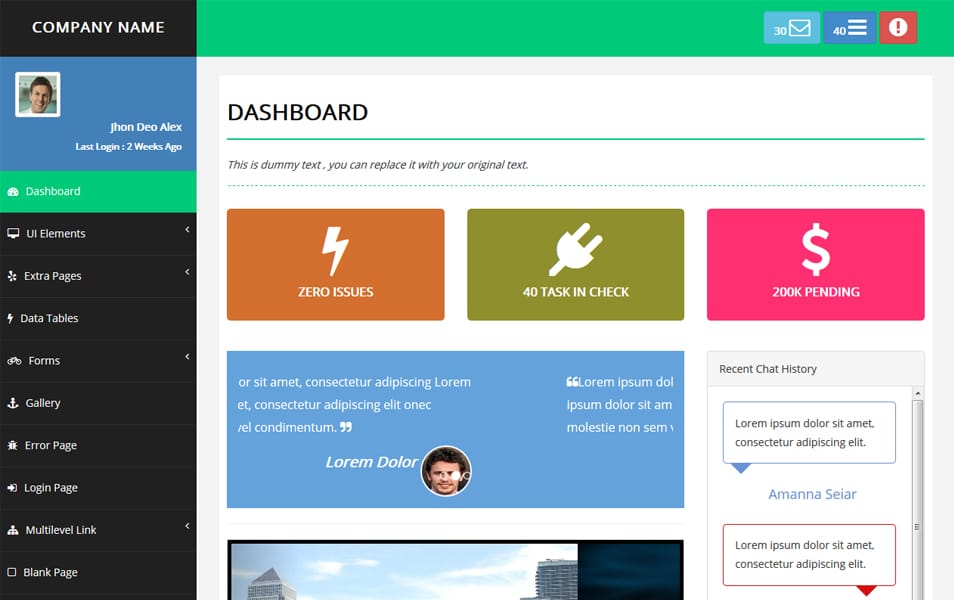 KAdmin – Free Responsive Admin Dashboard Template
Nice Admin – Free Bootstrap Admin HTML Template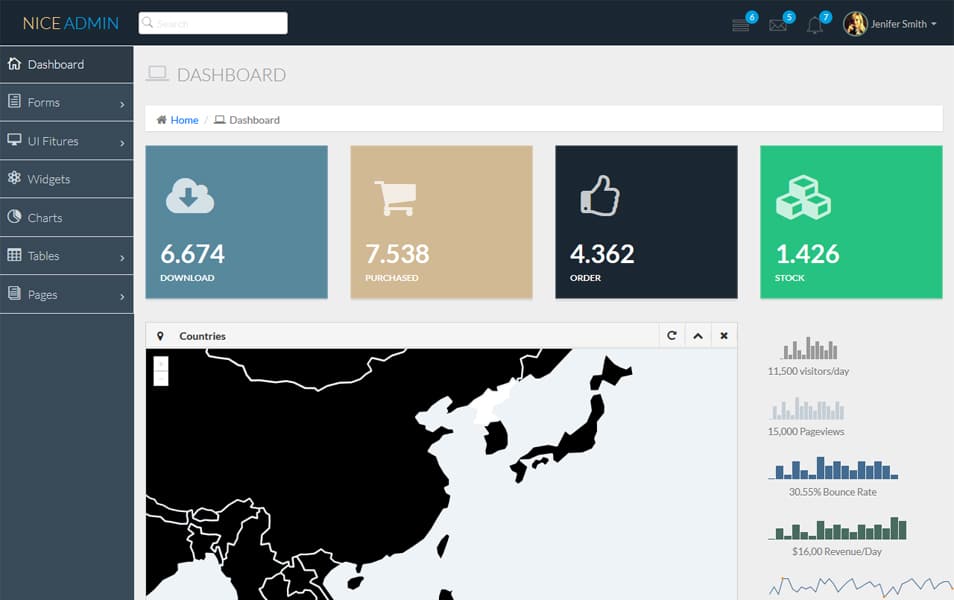 Gentelella Bootstrap Admin Template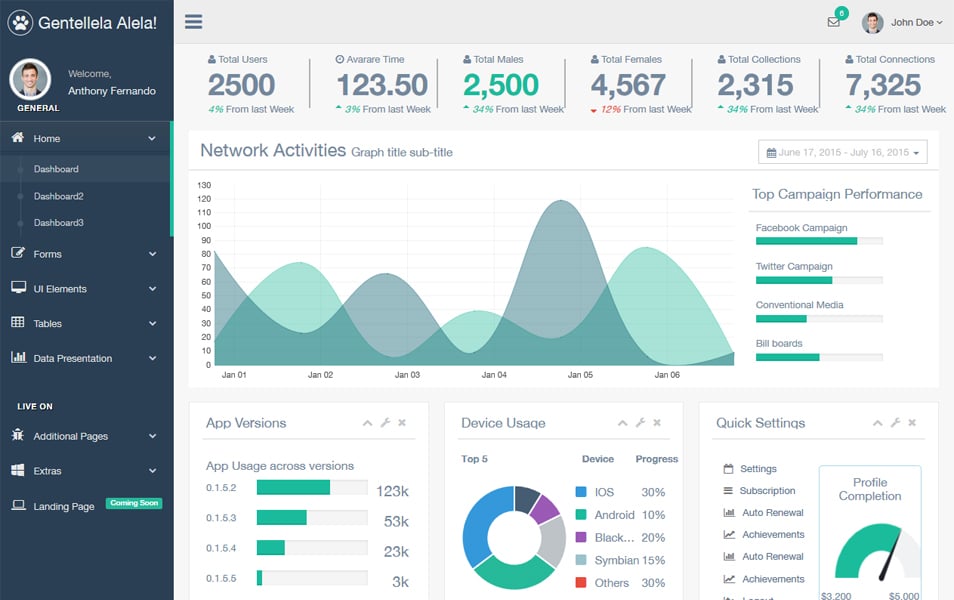 HTML5 Admin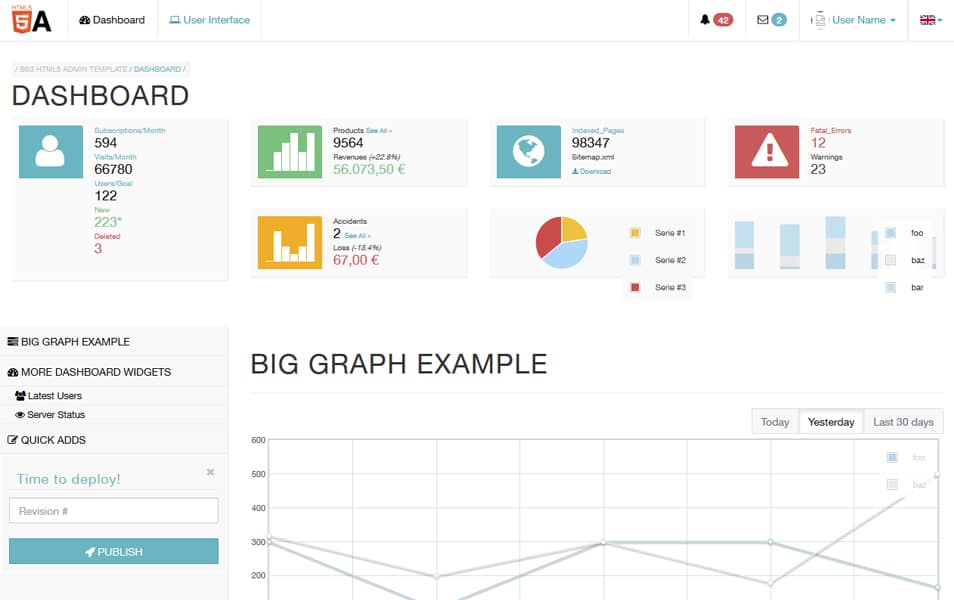 SB Admin 2 – Bootstrap Admin Template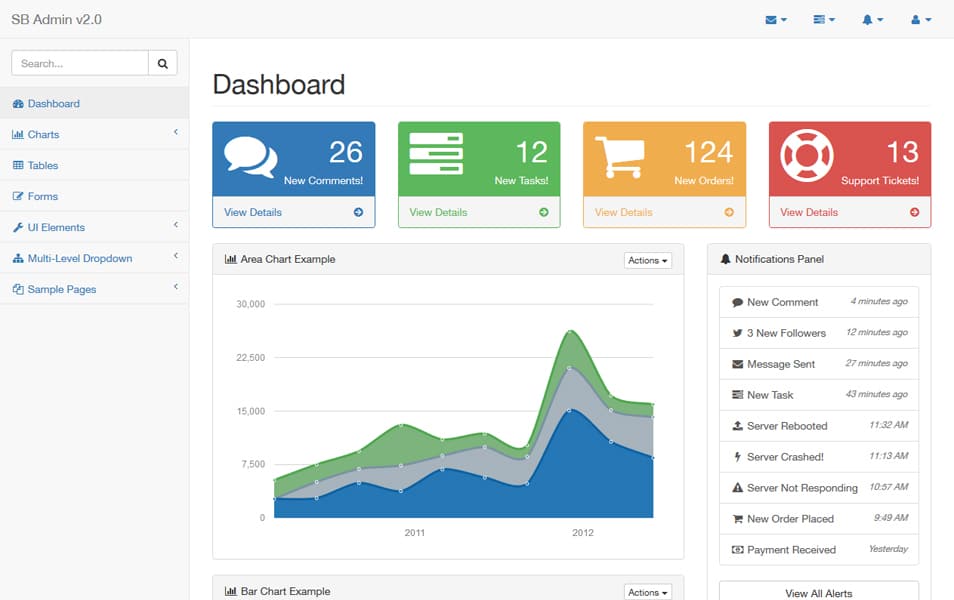 Matrix Bootstrap Admin Template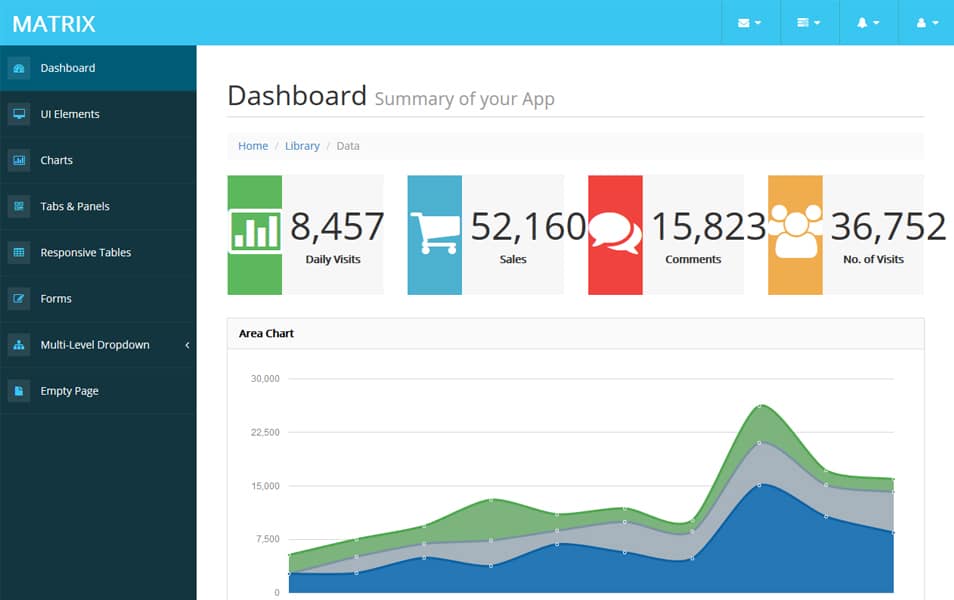 Free Responsive Bootstrap Joli Angular JS Admin Template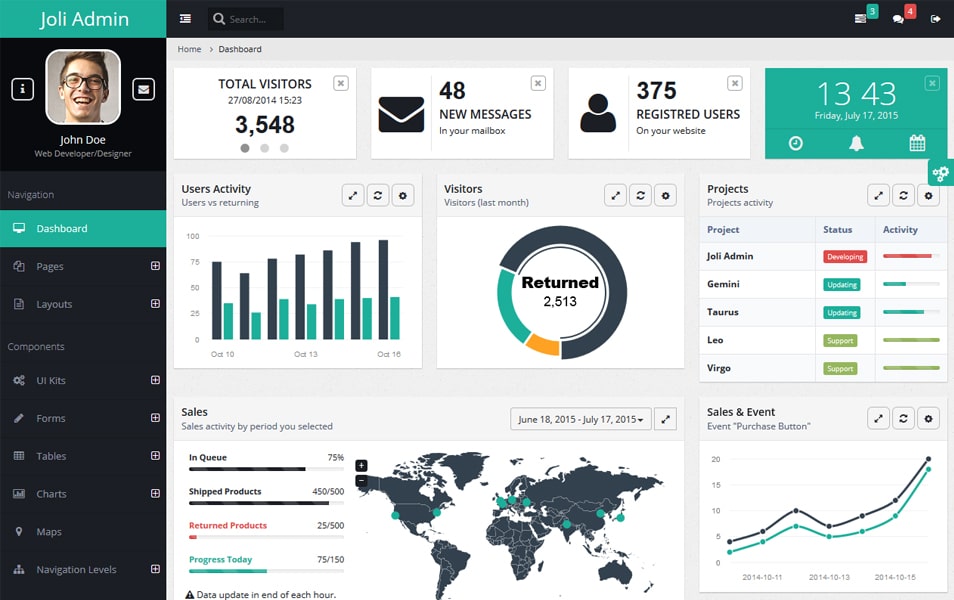 TemplateVamp – Twitter Bootstrap Admin Template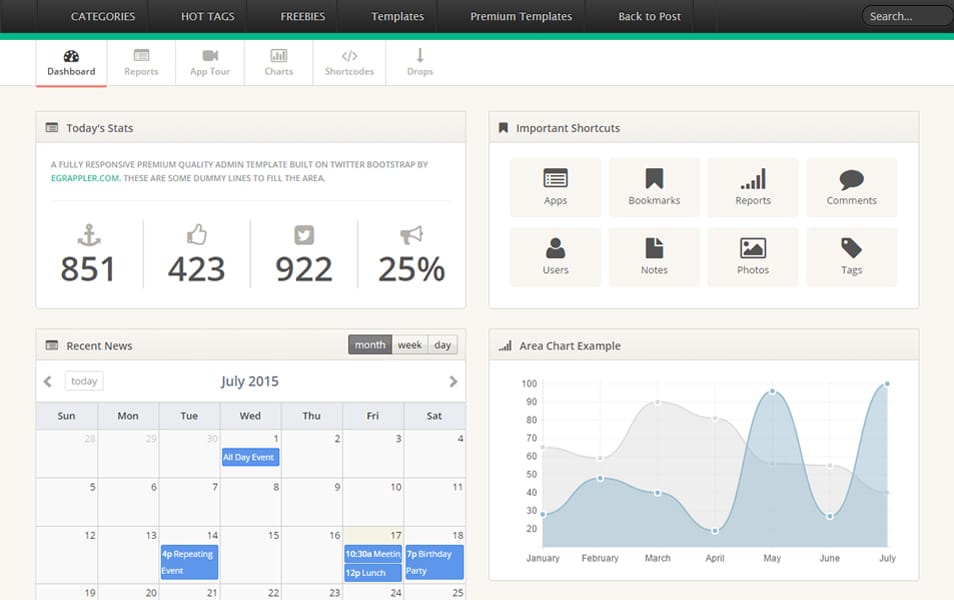 Edmin – Responsive Bootstrap Admin Template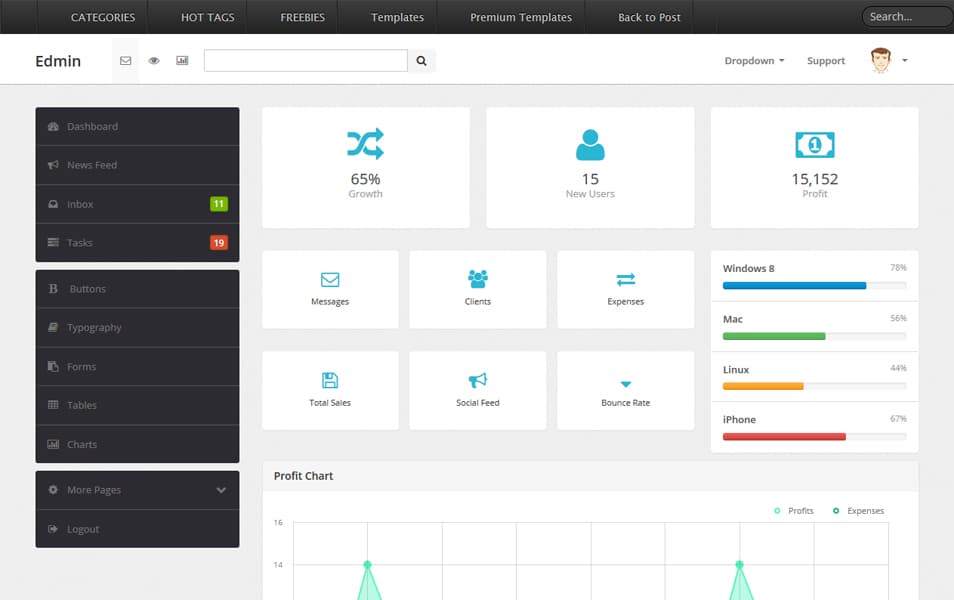 Free Bootstrap Admin Template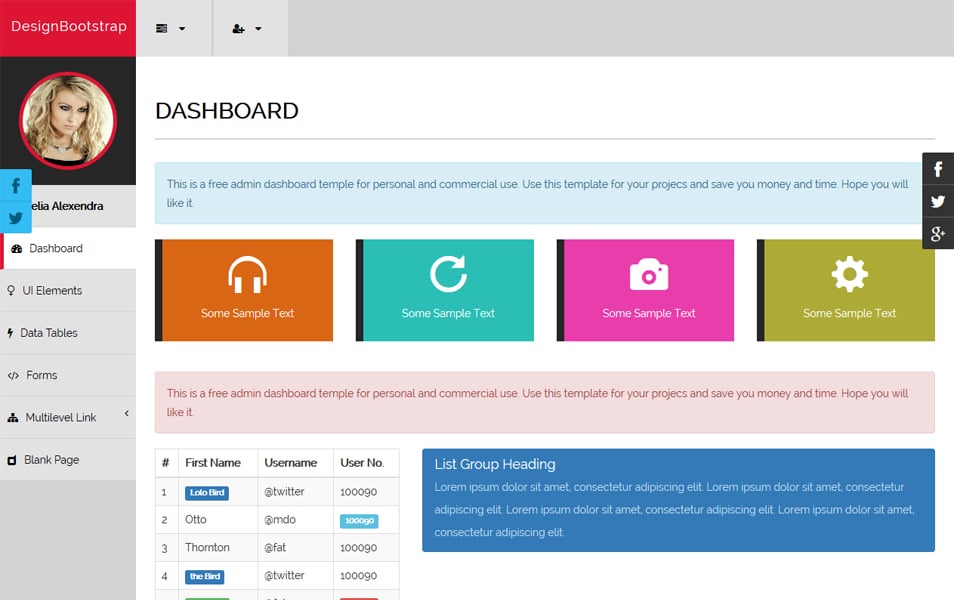 Insight Bootstrap HTML5 Admin Template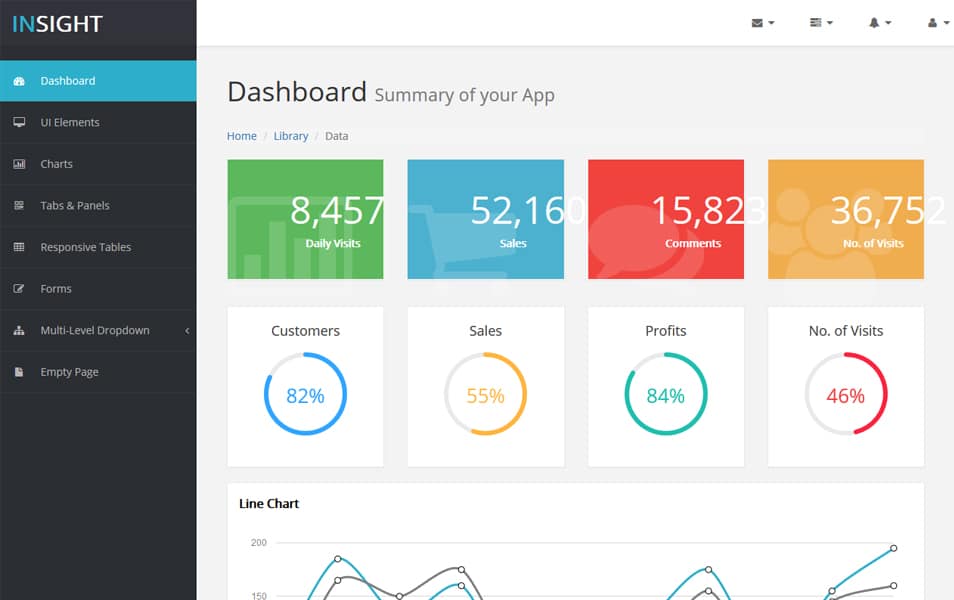 SIMINTA – Free Bootstrap Admin Template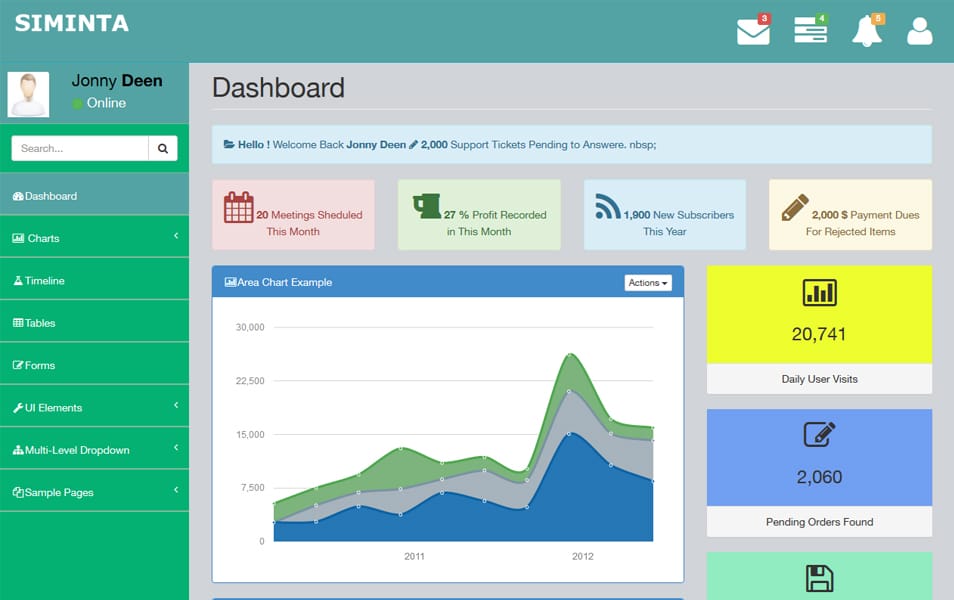 Dashboard Sidebar Bootstrap Template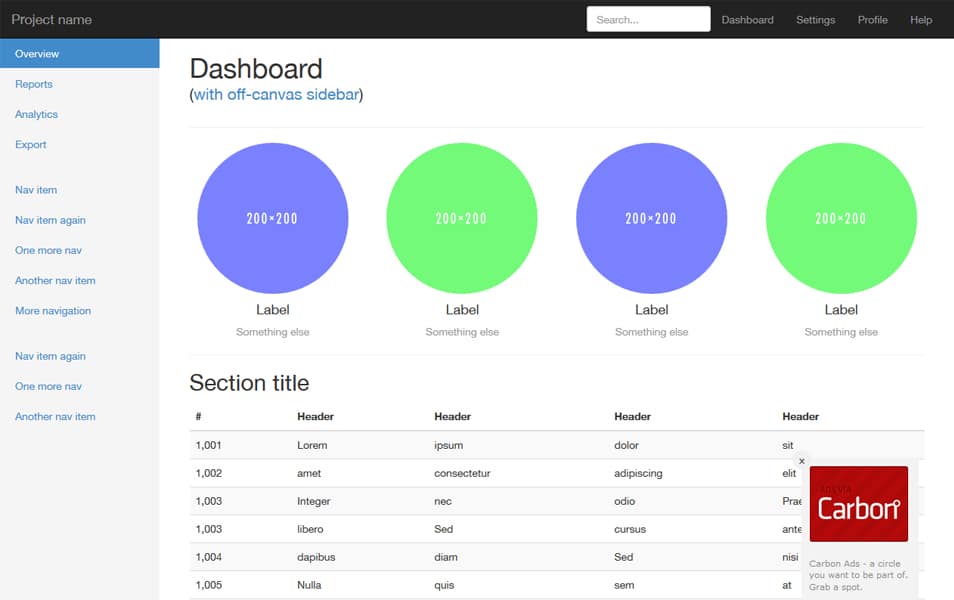 Polymer Admin Starter Template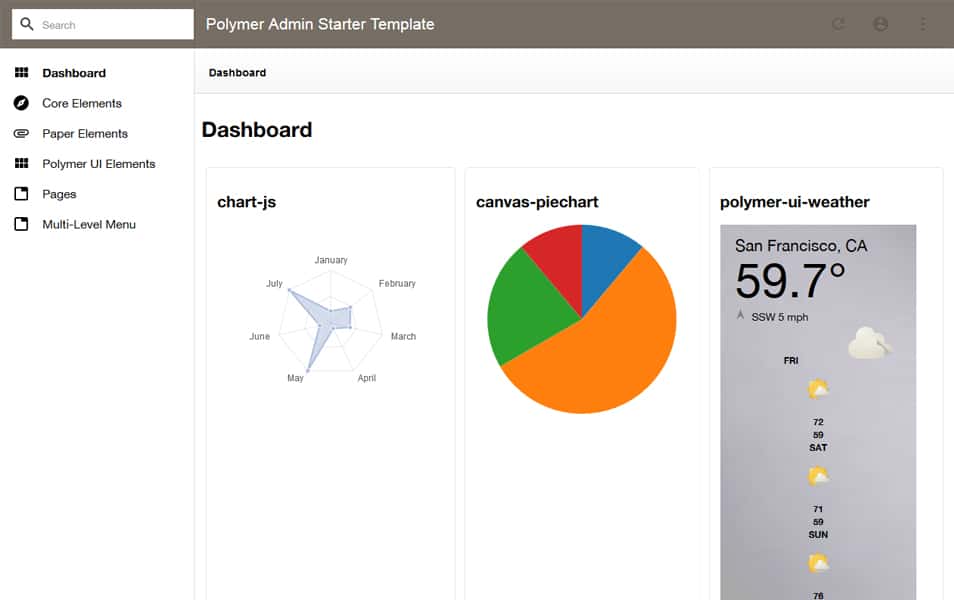 SB Admin – Bootstrap Admin Template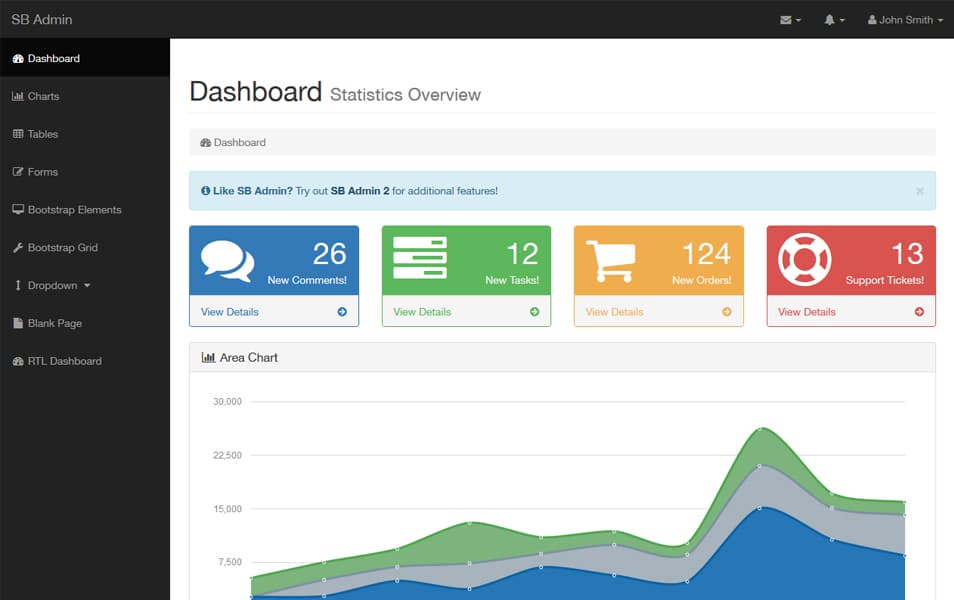 DevOOPS V2 Bootstrap 3 Admin Theme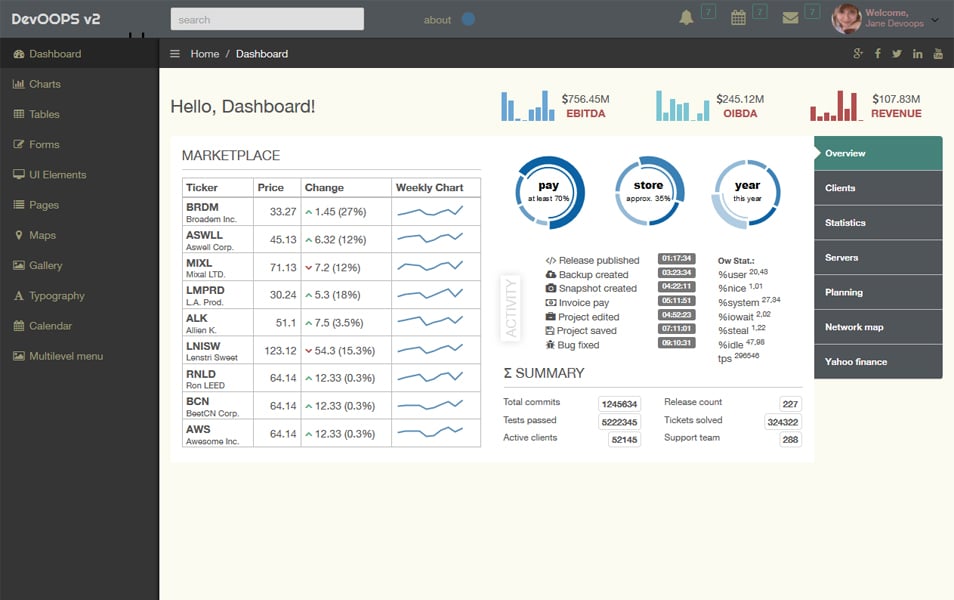 Single Page Admin Theme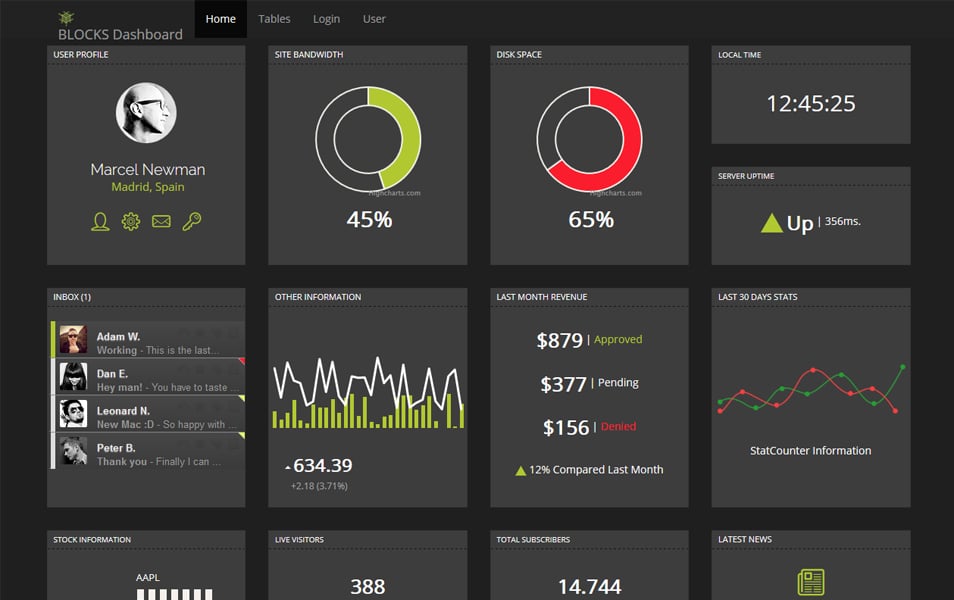 Light Way Admin Bootstrap Theme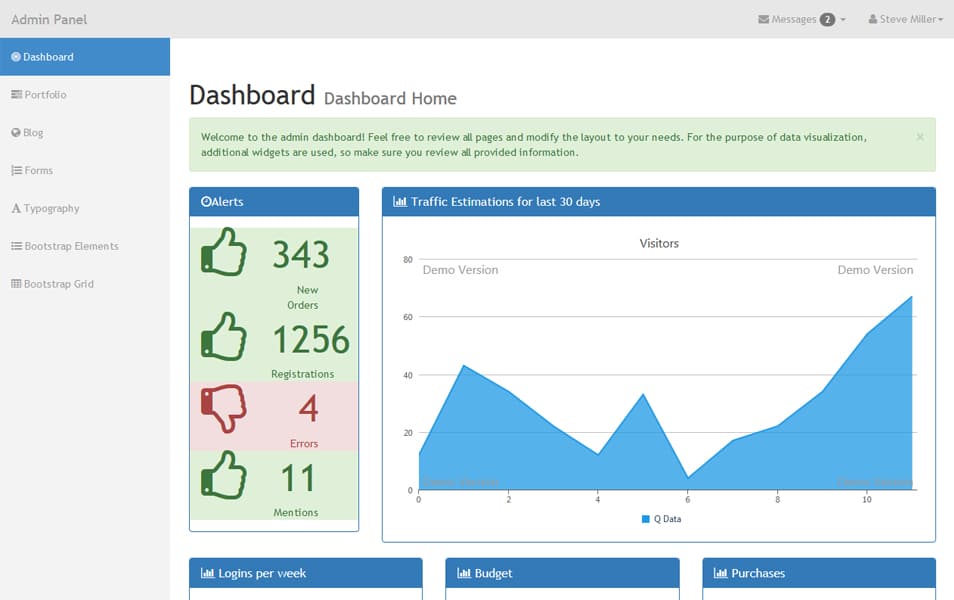 Free Responsive Horizontal Admin Template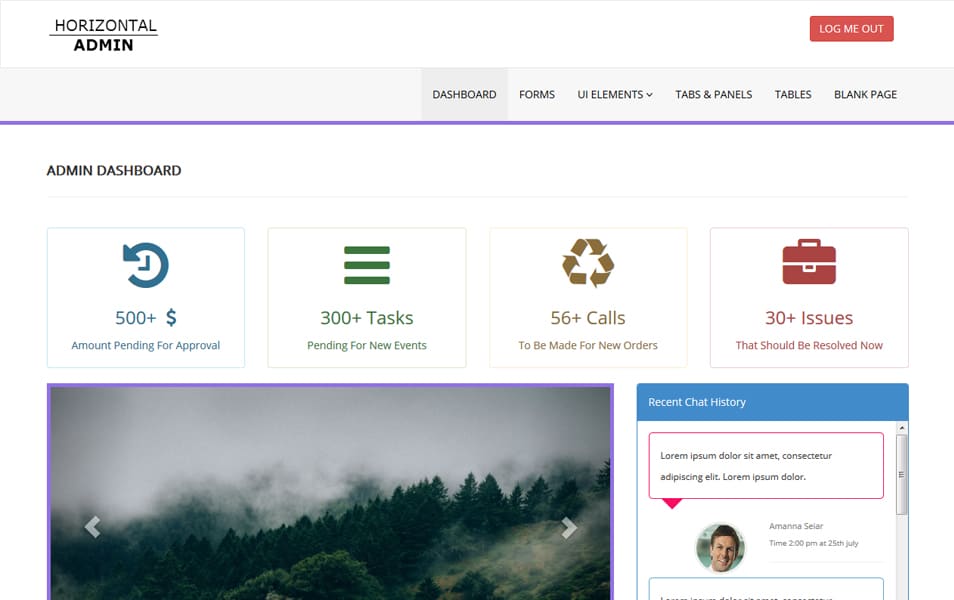 Free HTML5 Admin Template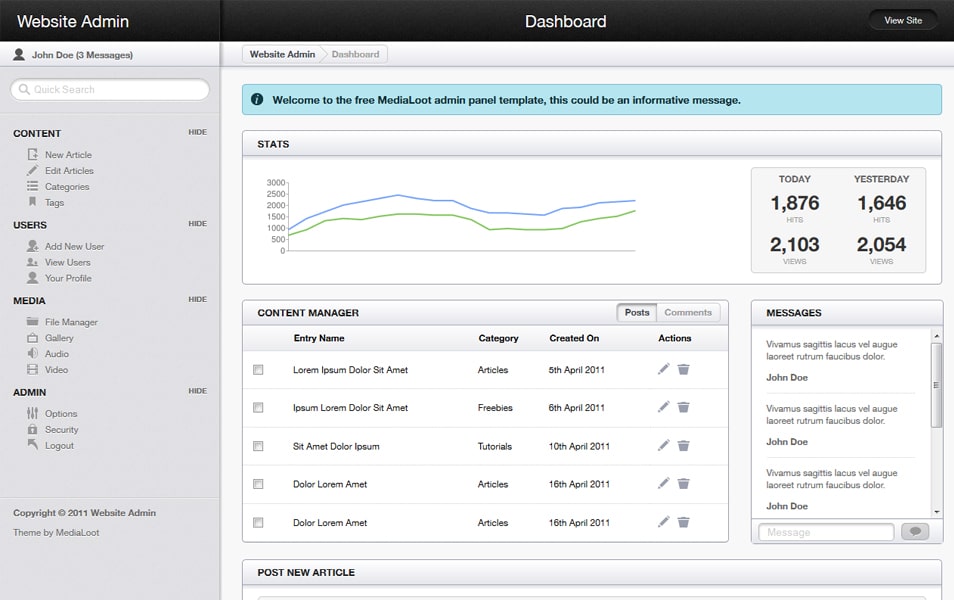 415 Dashboard Template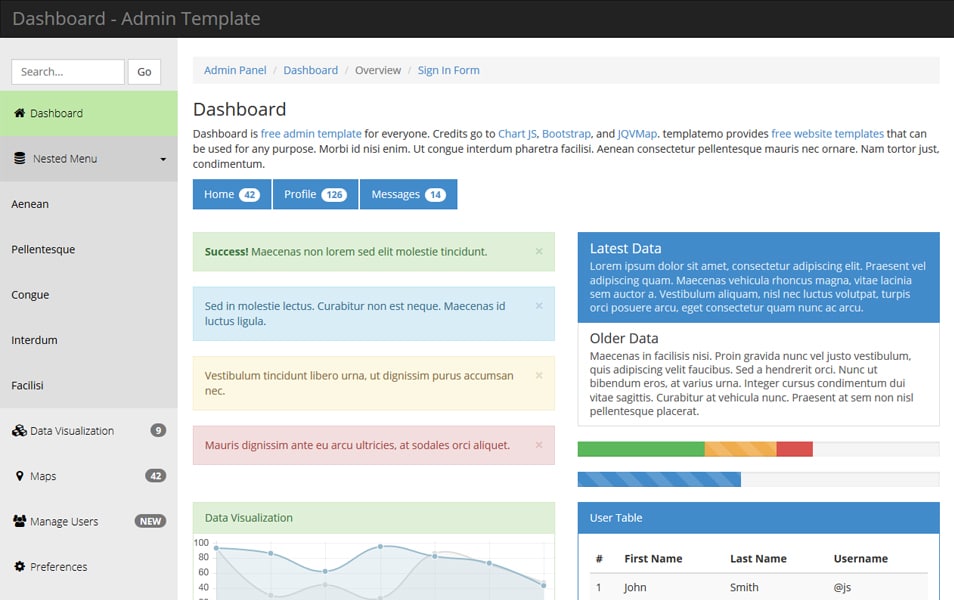 Zontal Admin – Free Responsive Admin Template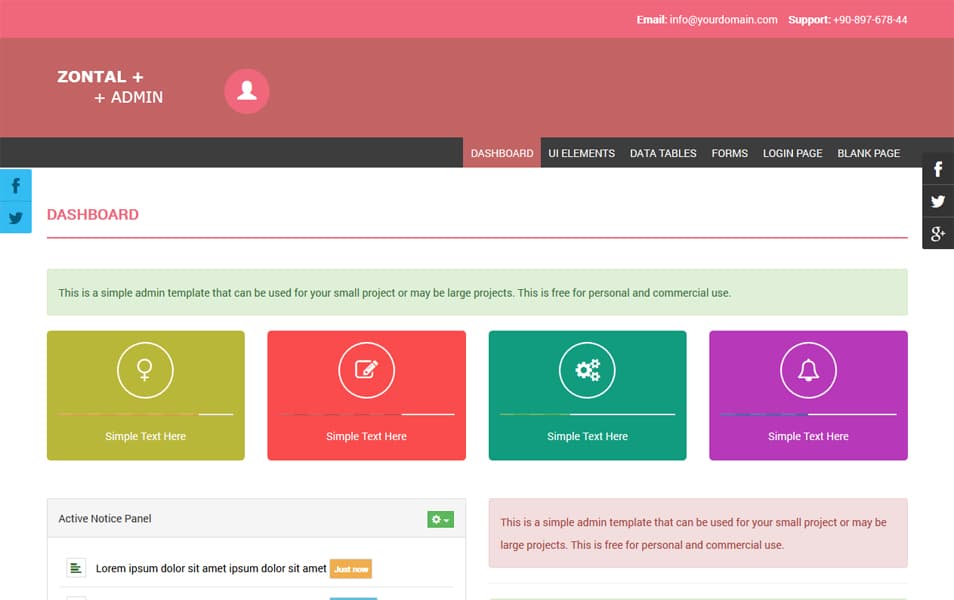 BEST ADMIN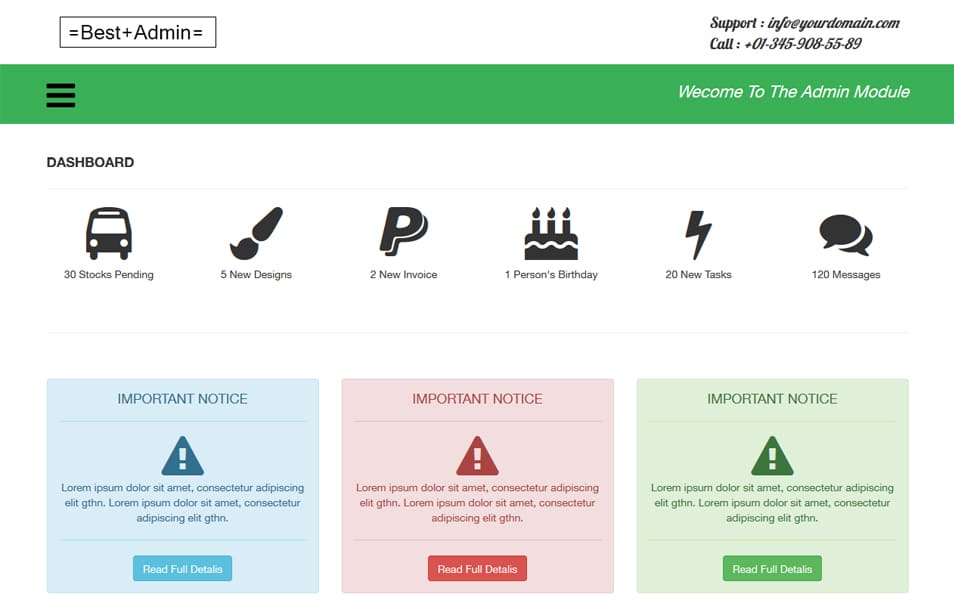 Free Support Center Admin Template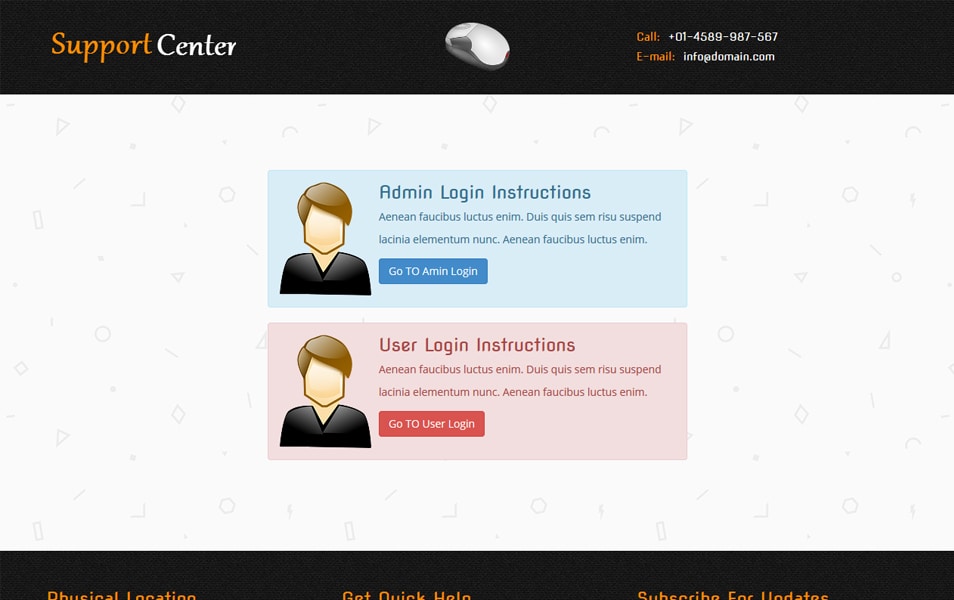 RDash Admin Dashboard Template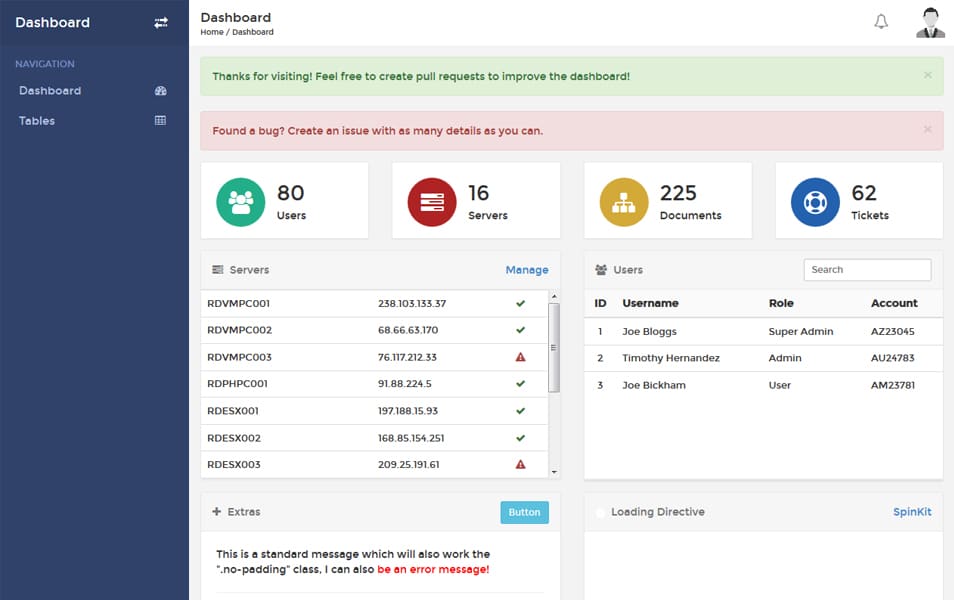 Meritoo Bootstrap 3 Admin Theme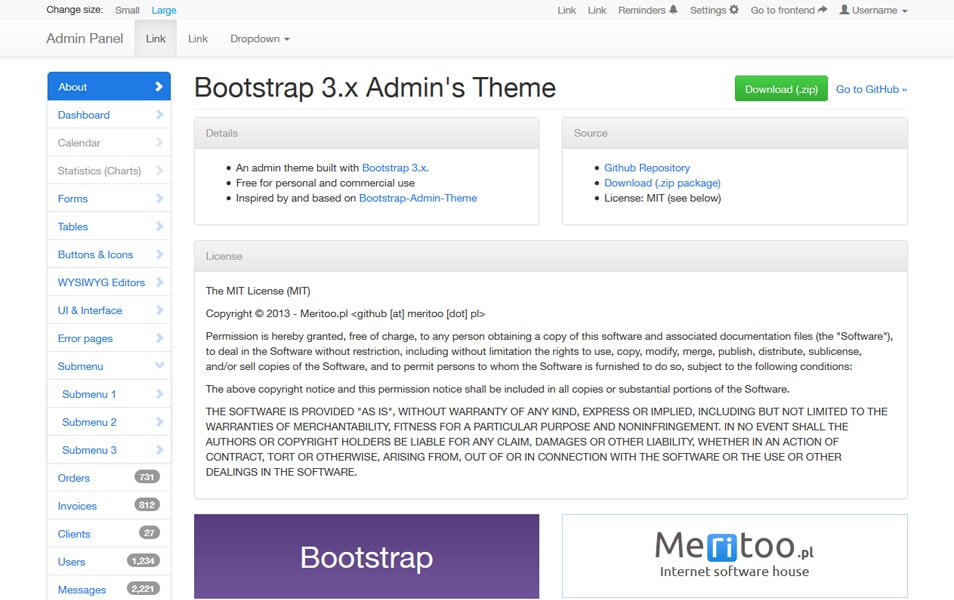 Metis – Twitter Bootstrap Admin Template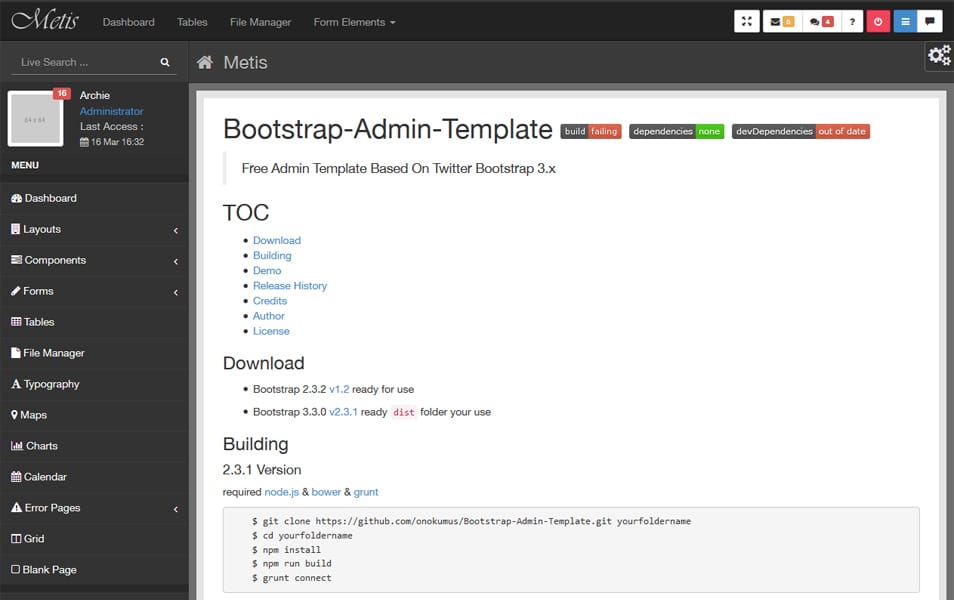 Deep Blue Admin Bootstrap Theme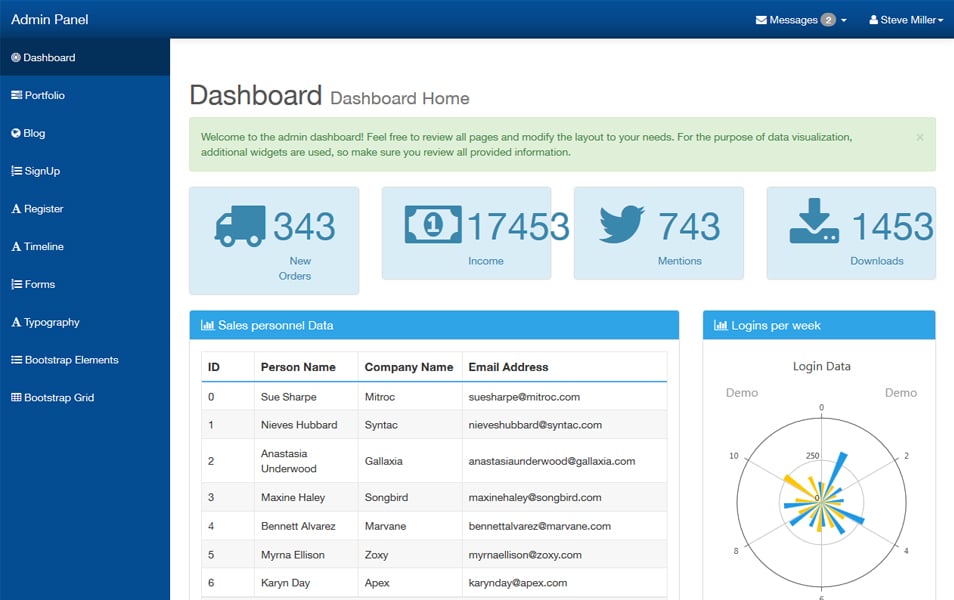 Hierapolis – Bootstrap 3 Flat Style Admin Theme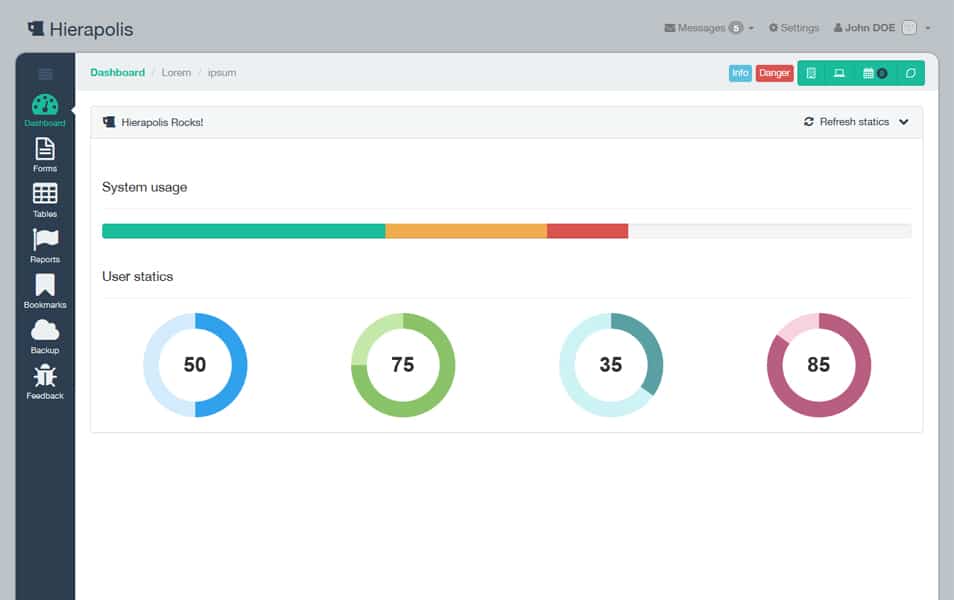 Free Simple Responsive Admin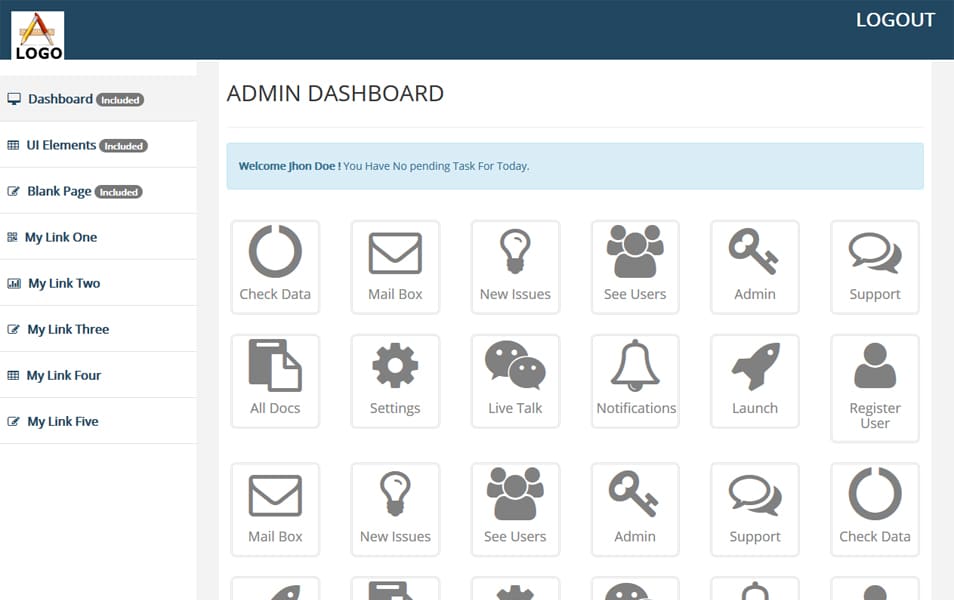 Bootstrap Admin Theme 3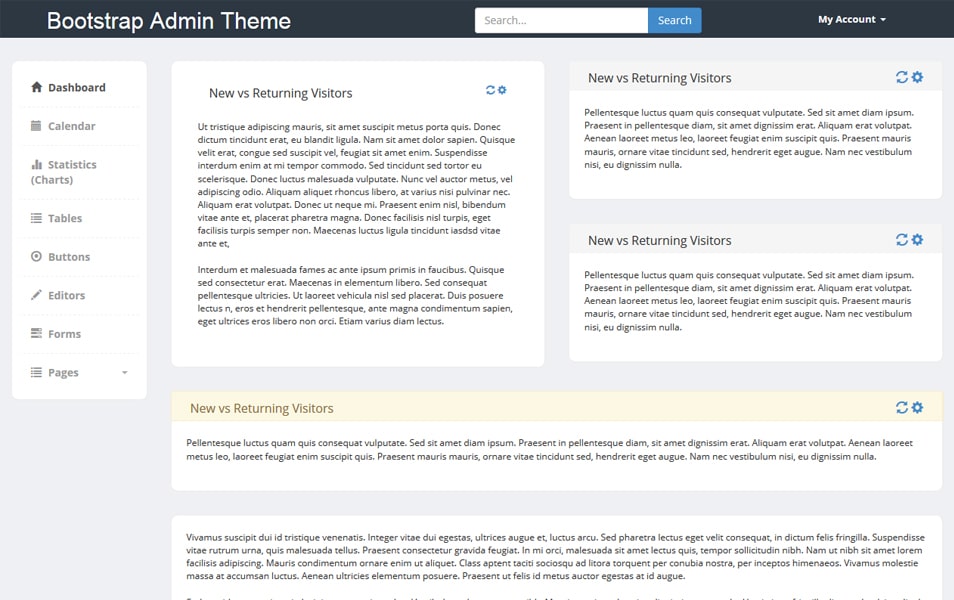 Bootstrap Admin Theme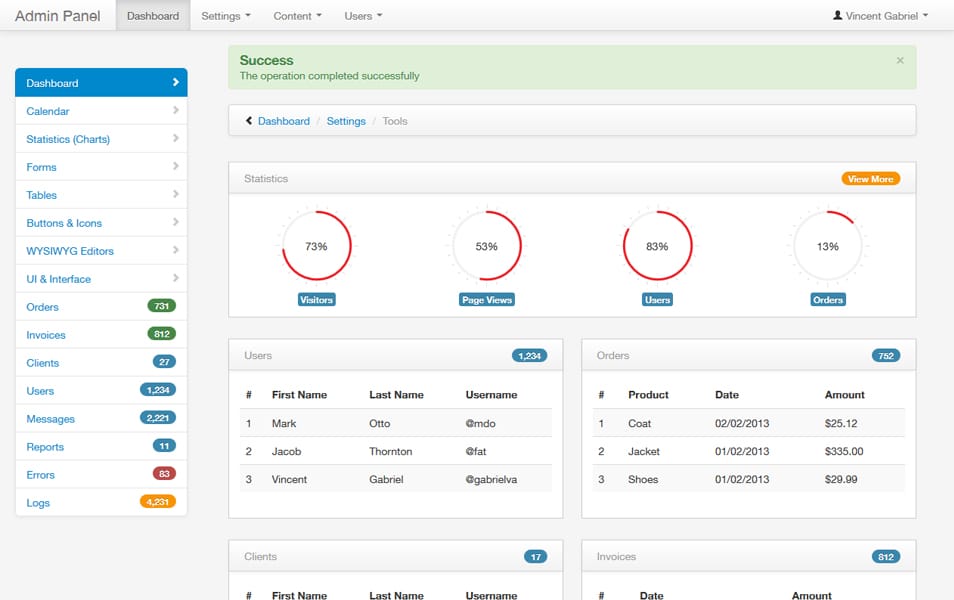 Karaca Bootstrap Admin Theme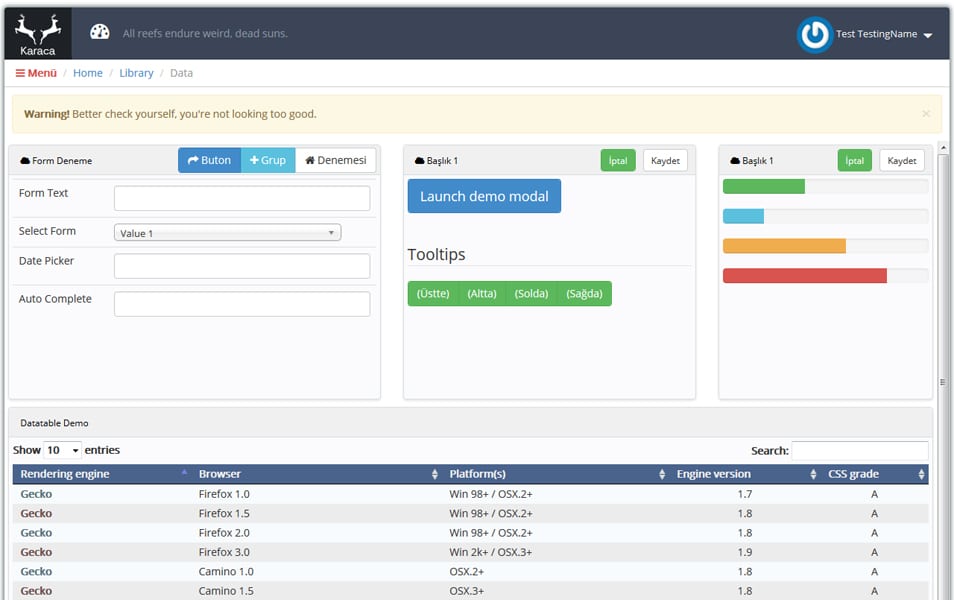 Clean Dashboard Responsive Bootstrap UI Theme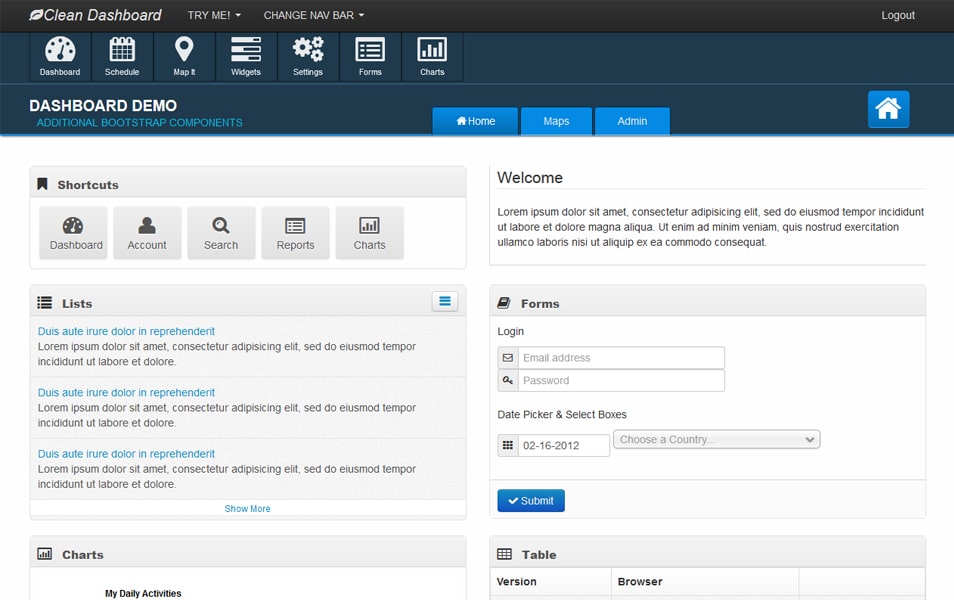 BCORE – Bootstrap Free Admin Template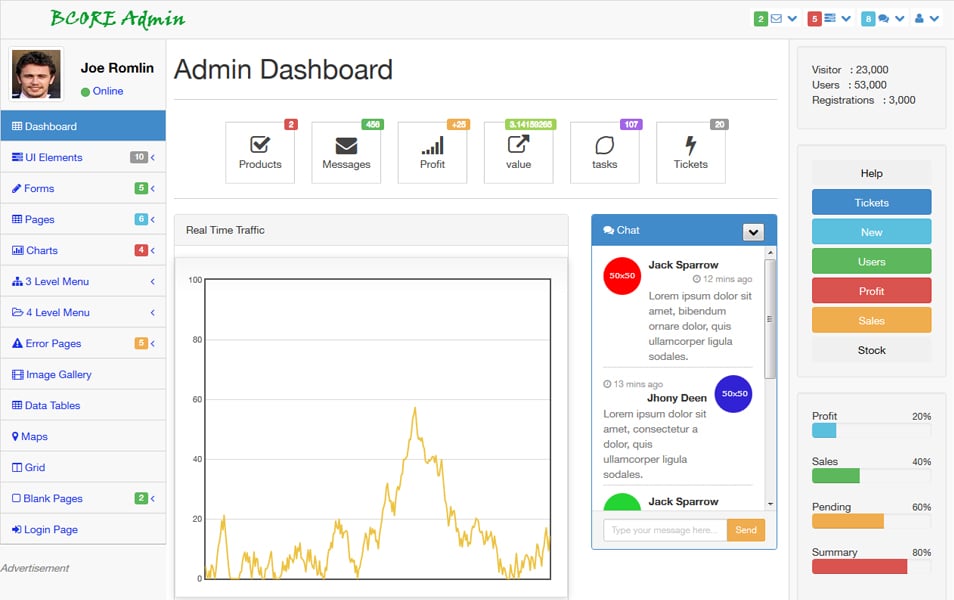 Dark Admin Bootstrap Theme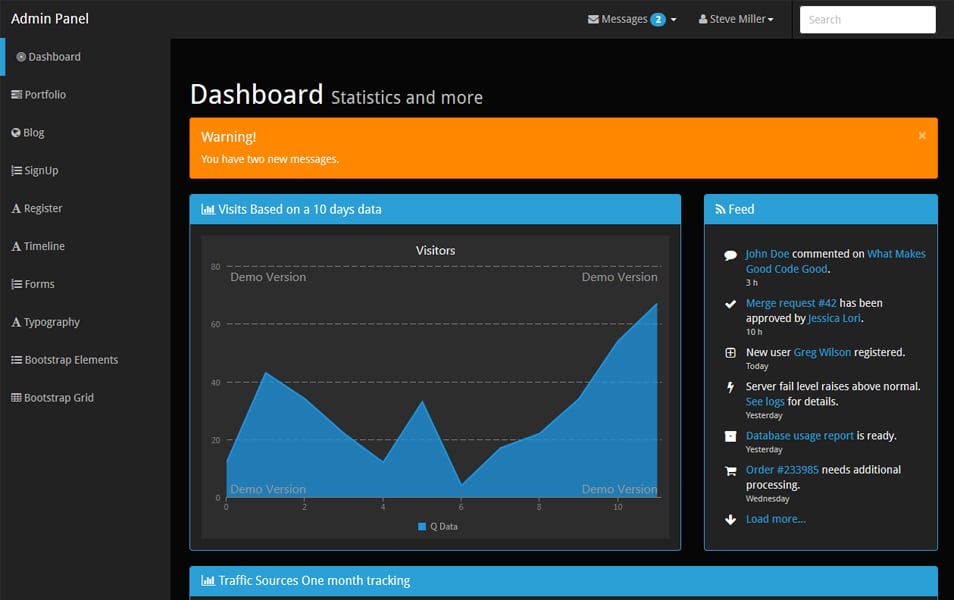 Free Bootstrap Admin Theme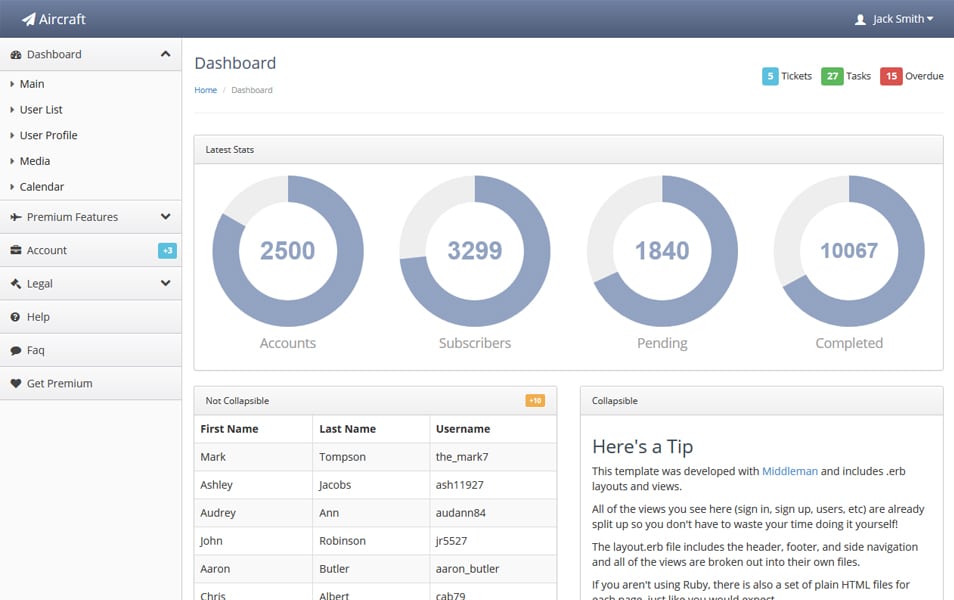 Bootply Snippet – Bootstrap 3 Control Panel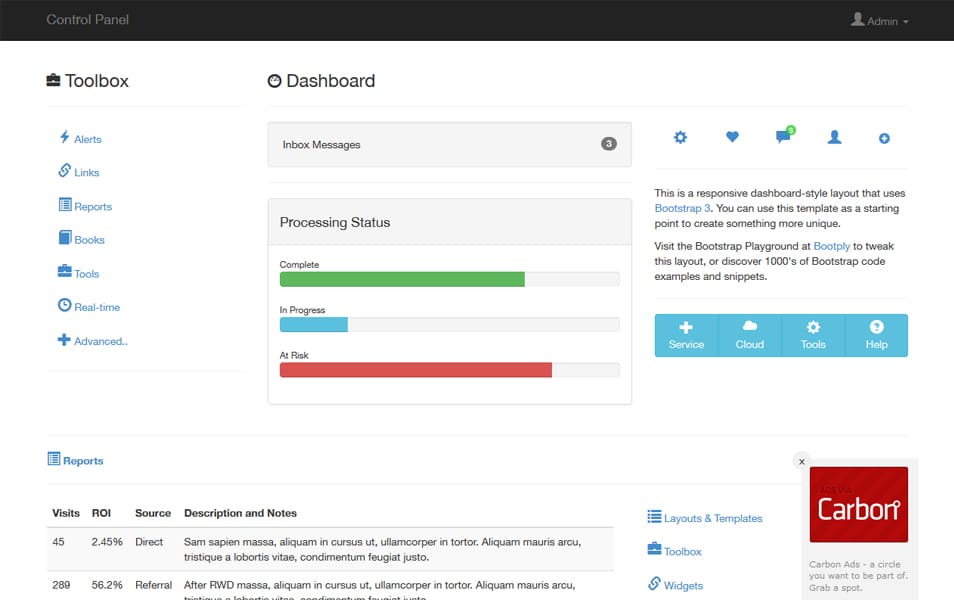 Two Page – Free Bootstrap Admin Template